Neptune Plumbing & Heating is a family business and we pride ourselves on our commitment to providing a professional and speedy service at all times, whilst maintaining the highest quality of work.
Bathroom Installs
We supply & fit full bathrooms from start to finish, Including Plumbing, Tiling, Plastering & Electrical work. You can view photos of bathrooms we have completed on checkatrade.com along with lots of reviews
Emergency Plumbing
Have a plumbing emergency? No problem, contact our team and we will arrange a fast call out to assess and repair and make sure that you are happy and that there are no further issues. With Neptune Plumbing you dont have to worry about a single thing
Boiler Installation
At Neptune Plumbing & Heating we install boilers to a high standard, providing you with a safe, fully guaranteed product and service. We are a highly experience, friendly team and work with our customers to ensure we take care of any specific requirements
Heating accounts for about 60 per cent of what you spend in a year on energy bills, so an efficient boiler makes a big difference

.
Modern boilers are more efficient for several reasons, but their main advantage is that they are all condensing boilers. All well-maintained boilers burn their fuel very efficiently, but they inevitably lose some heat in the hot gases that escape up the flue. A condensing boiler has a larger heat exchanger, so it recovers more heat, sends cooler gases up the flue and is more efficient.
Sometimes the flue gases get so cool that the water vapour in the gas condenses out, hence the name, and even more energy is recovered from the condensing vapour.
We are a Plumbing & Heating business based in Leigh, Wigan, England. We cover most areas around us like Warrington, Manchester, Tyldsley, Wigan, St Helens, Lymm, Astley, Atherton. We also offer 24 hour emergency plumber callouts.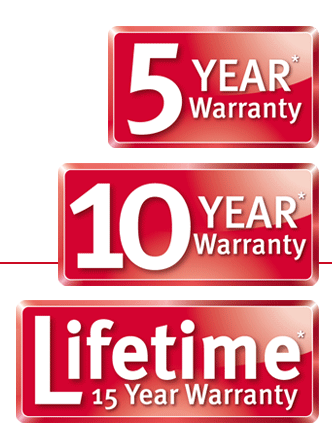 Click Below To Check Gas Safe Register